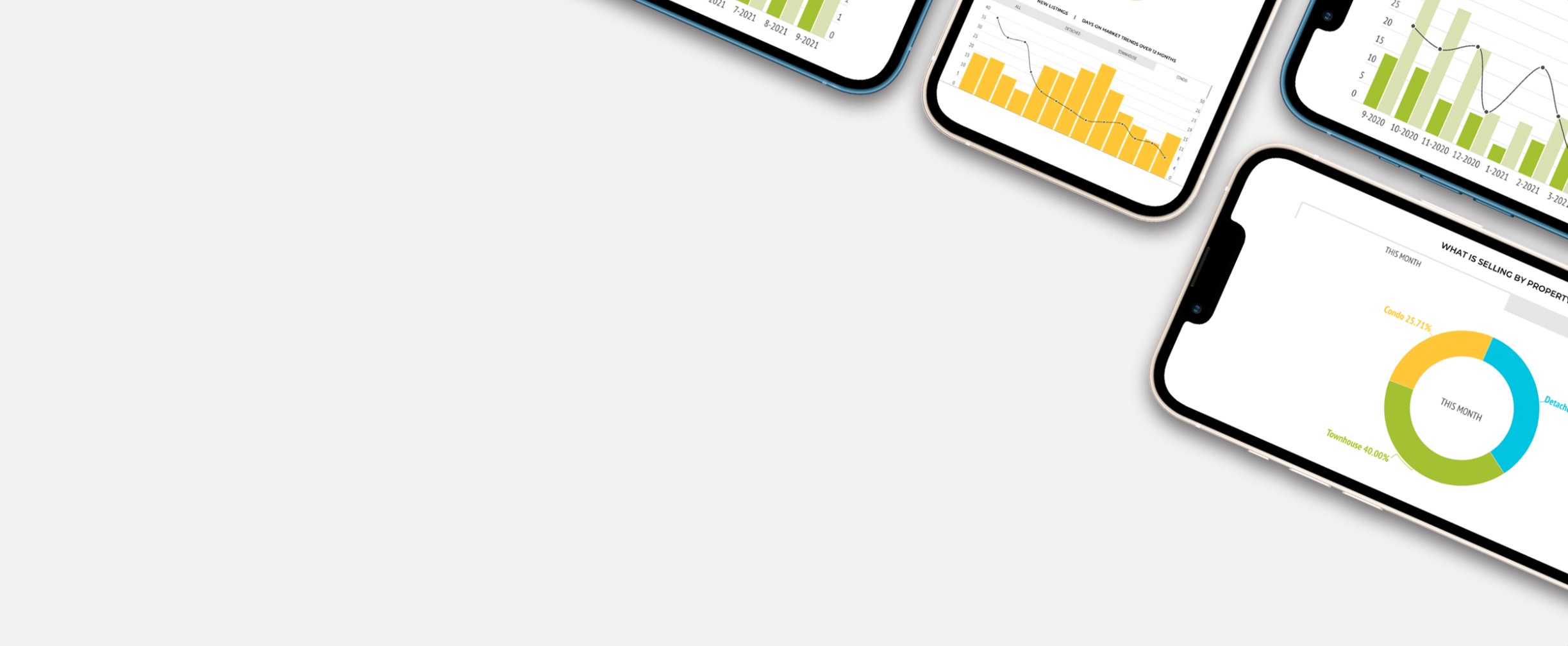 Available Code Embeds and Marketing Kits for This Market
 
From here every colour combination for this market area is available.
Just click on a drop down to copy the code you need. Check back 
often as we add new colour combinations. Anytime you want to change the
colours of your StatsPRO markets, just visit this page to swap out your 
embed code. Add the new code to your REALTOR® website and refresh 
your browser after publishing your changes.
 
Bookmark this page and check back often, as we add more bonus colour collections.
 
How To Work With StatsPRO Code Embeds and Marketing Kits
To select an embed code for your website, just open the code collection below (click the +) and copy and paste the embed code into your REALTOR® website.
Change your colours anytime you like, just visit this page and copy a new colour set for your marketing. 
All code embeds must be added to the registered website in your StatsPRO member setup. Only one registered website is allowed per account.
Please Note: While you have access from this page to the code embed collections,
and you are free to add them to your REALTOR® website as soon as you are subscribed,
the StatsPRO system will not appear live on your website until the REALTOR® verification process has been completed.
Please allow 24 to 48 hours for this process. We will inform you as soon as you account is verified.
Changing your REALTOR® website URL? No problem, please click here to let us know.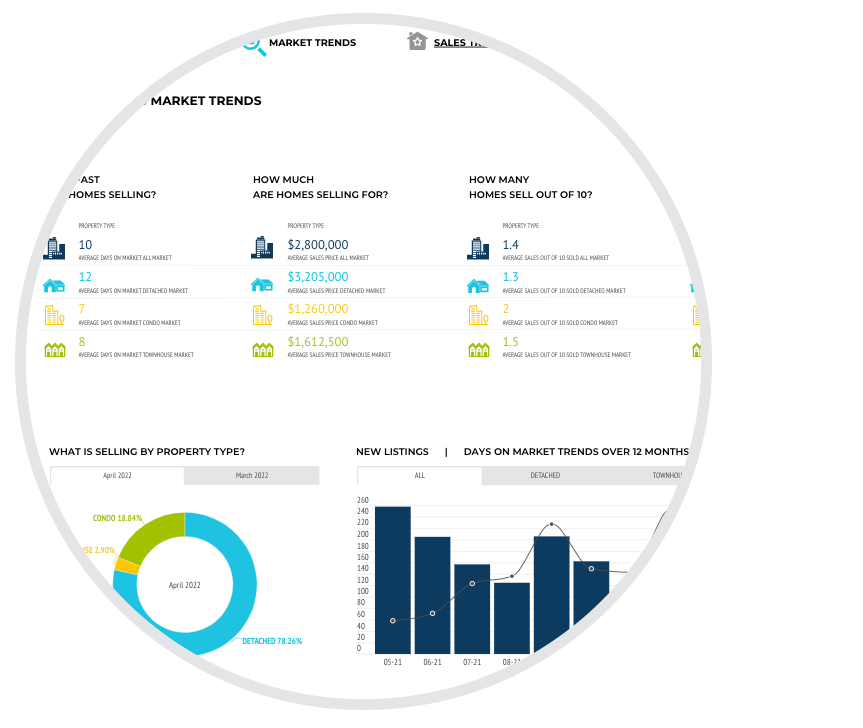 Bright Set Embed Code - CLICK HERE
SELECT AND COPY THE EMBED CODE INCLUDING EVERYTHING BELOW THIS LINE: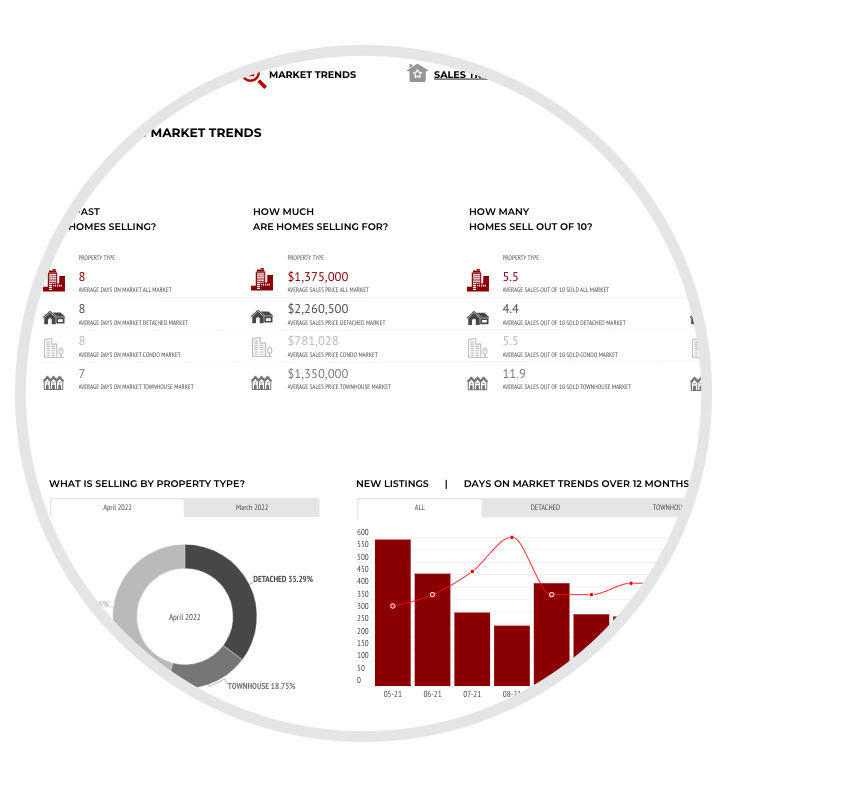 Red Set Embed Code - CLICK HERE
SELECT AND COPY THE EMBED CODE INCLUDING EVERYTHING BELOW THIS LINE: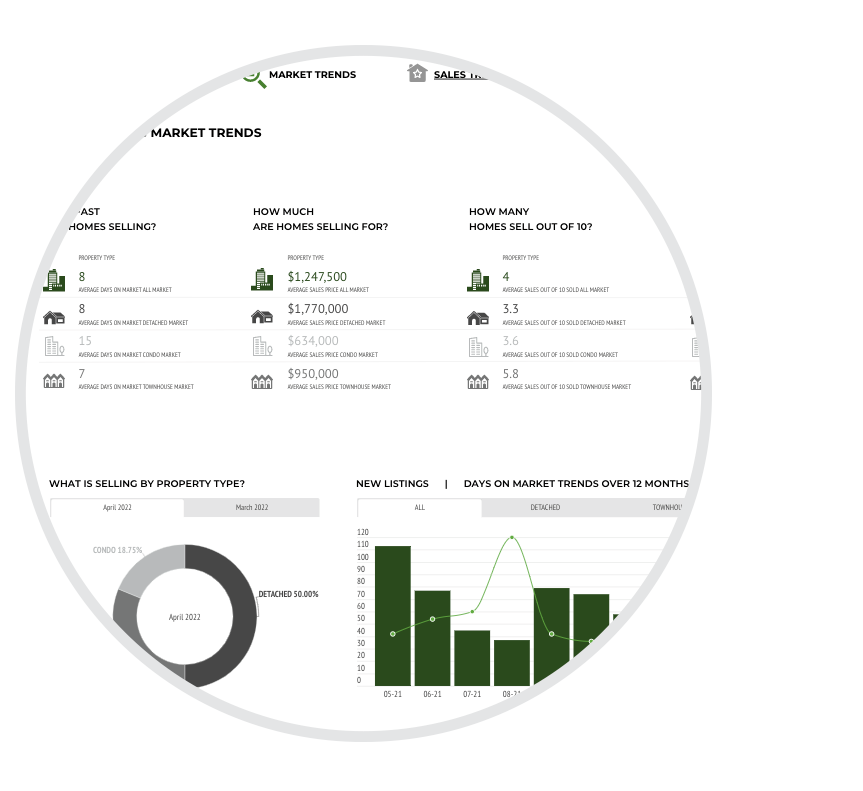 Green Set Embed Code - CLICK HERE
SELECT AND COPY THE EMBED CODE INCLUDING EVERYTHING BELOW THIS LINE: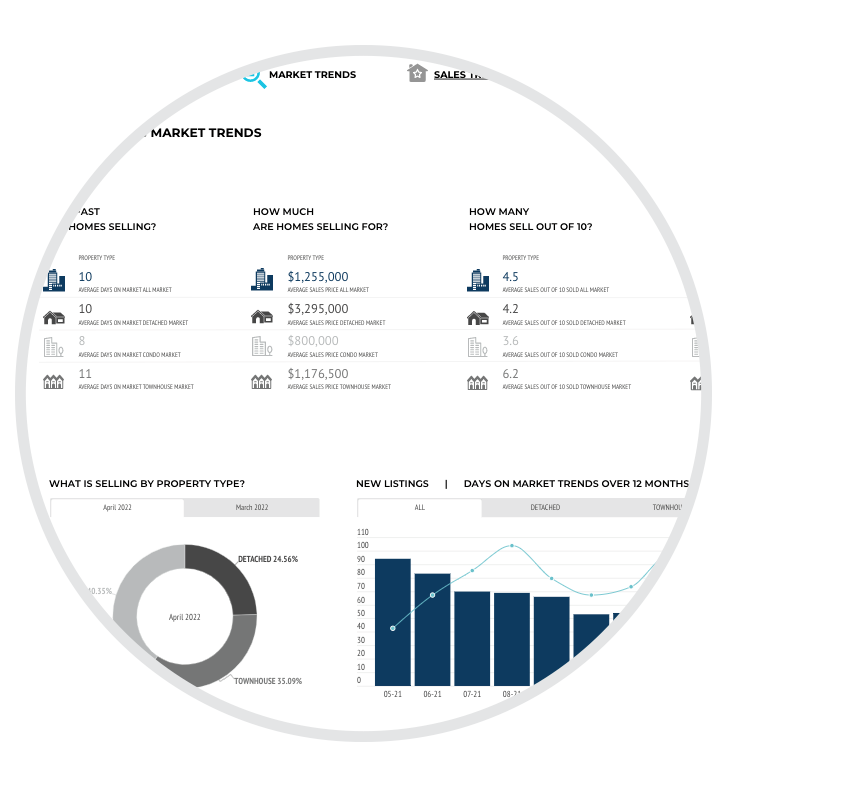 Blue Set Embed Code - CLICK HERE
SELECT AND COPY THE EMBED CODE INCLUDING EVERYTHING BELOW THIS LINE:
Frequently Asked Questions
Can I cancel my subscription?
Sure you can but we really would be sad to see you go. With our easy subscription management tools, you can change or cancel your subscription whenever you want without having to email or call anyone.
Can I update my credit card?
Yes, you can do this! Our subscription management tools let you add, change or remove a credit card whenever you want.
Can I get a money back guarantee?
You sure can. We offer it to everyone. We will give you StatsPRO for the first 30 days absolutely free. Pay nothing and take it for a good test drive on your REALTOR® website. You won't be charged until your 30 day free trial is over.
Who is your payment processor?
We use Stripe as our payment processor and they take security seriously. Stripe has been audited by a PCI-certified auditor and is certified to PCI Service Provider Level 1. This is the most stringent level of certification available in the payments industry. Learn more about Stripe Payment Processing.
What about store security at StatsPRO.ca?
At StatsPRO.ca we use Subbly.co as our subscription e-commerce solution of choice. Don't misunderstand us when we say we love the powerful subscription management tools that Subbly.co gives to our subscribers, but it's really not that that is the best part of Subbly.co

Subbly.co is an all-in-one e-commerce solution which offers the best security due to not being a plug-in-soup of e-commerce solutions. Learn more about how Subbly is different.
Does StatsPRO add the code embeds to my REALTOR® website?
No, our team doesn't add the code embed to your website. You would need to do that yourself or have your developer do that for you. We are always working on expanding our StatsPRO Success Centre so that you will be able to easily do this yourself. But if you're stuck, any web developer can help to add a code embed to your REALTOR® website. It is a very common practice these days.
How long has StatsPRO been in the market trends business?
We are StatsPRO Marketing Inc. We have been offering our product since 2018 with pride. We work every day to make it better and better. We are constantly adding new colour combinations, more marketing freebies, tech support articles, blog posts and so much more. We love what we do at StatsPRO.
Can I personalize my StatsPRO Reports?
You bet you can! Using our embed codes you can control exactly where your StatsPRO appears on your website which means it is entirely surrounded by only you and your branding. Plus, you get all the web traffic so make sure you have your Google Analytics set up in your website so you can see how many people are visiting your page daily.
Does StatsPRO Release PDF Stats Reports?
No. StatsPRO is a completely web based system. We do not publish monthly pdf reports. Most people these days don't want emailed attachments sent to them, and a direct link is completely interactive rather than a static report on a piece of paper. With our reports, you can interact with the information, easily highlight specific data points, turn market segments on and off and so, so much more. Can a pdf do that?
StatsPRO, do I have to sign a contract with you?
No way. We will never rope you into a term with us. We give you the first 30 days free and you can cancel anytime. : )
How can I market my StatsPRO reports?
Today's REALTOR® primarly markets online using their REALTOR® websites as their virtual office solution of choice for their clients. Web-based marketing is constantly evolving and expanding with new platforms and techniques every day. Your StatsPRO subscription is available only to your registered REALTOR® website in our system, once your Licensee credentials are verified by a member of our team. You will not be able to share our embed codes with other people due to the security in place on our system. You can certainly create marketing campaigns that will drive traffic back to your website and your StatsPRO subscription. In fact, we will help you do it with the free marketing bonuses we add to our subscribers accounts as they are released.

In keeping to this practice, we ensure that you, the REALTOR® is the beacon for the market trends. That all of our reports connect back to your REALTOR® website and only your REALTOR® website.
Where is StatsPRO's market trend data from?
We work hard to bring you the latest data and to ensure it is verified in our unique ten step process for accuracy. Our market trend data is drawn from the related Real Estate Board that the data is reflecting.
Is StatsPRO data accurate?
We work hard to ensure our data is as accurate as possible 24/7. We have developed a ten step process that allows us to ensure that our data points are verified for accuracy daily. StatsPRO however cannot guarantee 100% accuracy given that the resources utilized by our team are outside of our organization. It is for this reason that our ten step process of daily data verification was designed.
What credit cards do you accept?
Visa
Mastercard
Amex
Discover
Cartes Bancaires
Diner's Club
JBC
UnionPay